Pick the Perfect Pup PLR Guide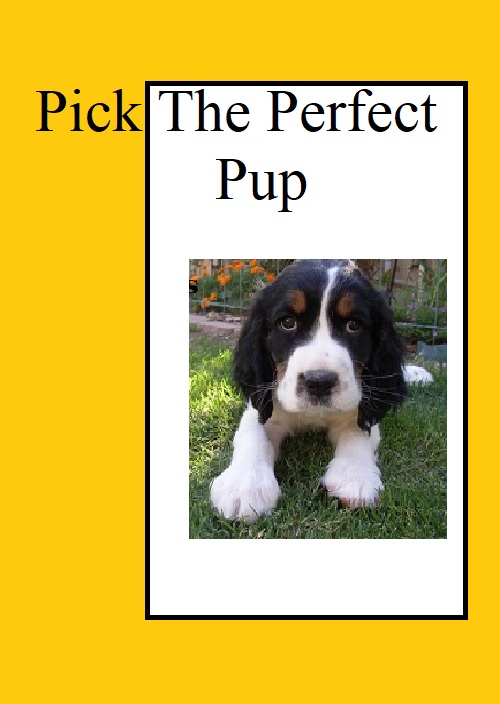 A 4000 word guide to choosing just the right canine companion for your family. Now that spring is almost here, many families are thinking about adding a canine companion to their household. This guide helps them choose the right dog for them.
Dogs enrich our lives in many ways. They are loyal friends, great companions, eager participants in outdoor activities, and they even help us maintain security in our homes. Their presence in our lives adds excitement, energy and fun. The joy with which they greet each morning reminds us to do the same. For a dog, each new day is a chance to explore and learn and have a good time. Dogs even provide us with health benefits: walking a dog helps keep you in shape and it has been shown that petting a dog actually can lower blood pressure.


Here is what's included:

The Search for the Perfect Pup - Where to Begin? There is an incredible variety of dogs, giving you choices that are pretty much endless. In fact, you may have a hard time narrowing down your search. The key is doing your homework prior to the purchase decision, researching the various breeds and sources of dogs.




The Most Popular Breeds. At any given time, a small number of breeds attain the status of most popular. Breeds rise and fall in popularity based on a number of factors. A certain breed appearing in a movie or TV show can cause a temporary spike in popularity, or if a celebrity favors a certain breed.




Group and Breed Characteristics. Dogs can be divided into "groups" that are based on breed characteristics and the type of work the dog was originally bred to do, or what function they perform in their owner's lives.




The Pet Shop? Probably Not. As cute as the puppy at the pet shop might look, this is not the best source for a new dog. Pet stores do not necessarily obtain puppies from ethical breeders. Some come from notorious "puppy mills". Pet stores often buy puppies from a number of different breeders without checking them out thoroughly.




Seek Out a Reputable Breeder. A better bet is to find your Perfect Pup directly from a breeder. Look for breeders that are recognized for the quality of their breeding program. A great source of information is dog shows, which are held in almost every major city in the US.




Breed Rescue Organizations. You can also find the specific breed you have chosen by contacting Breed Rescue organizations, sometimes called breed placement groups. These are run by individuals who have a particular interest in a certain breed and volunteer to take care of dogs that have been abandoned or "turned in" "as it is sometimes called, until new homes can be found.



There are no refunds on this product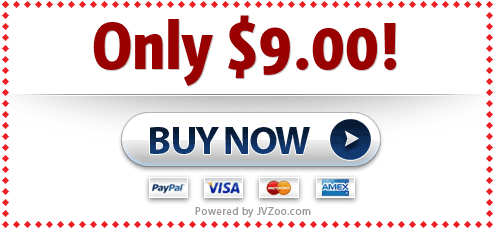 There are so many options in the dog niche. Dog training, dog food, dog books, dog accessories, dog beds and crates, dog leashes and collars. The opportunities are seemingly endless.
Amazon, one of the largest retailers in the world offers a huge variety of dog products. There are over 100,000 options in dog training products alone. Nearly 200,000 products when searching for dog collars. And over one million, yes one million in dog supplies.
Pick the Perfet Pup
Only three restrictions on this package. Don't put my name on it. Don't resell as PLR. Don't resell the photos.
So what are you waiting for? Snag this package for yourself and start making money in the dog niche. There are no refunds for this product.
There are no refunds for this digital product. Any problems please contact dee @deepowerofplr . com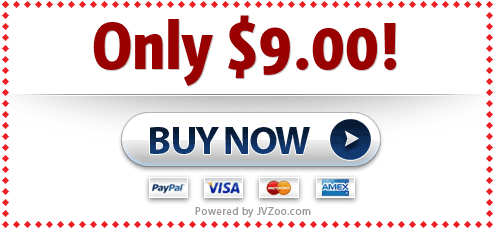 Copyright 2021 Brian Hill and Dee Power All Rights Reserved