Manage Your Way Out of Debt PLR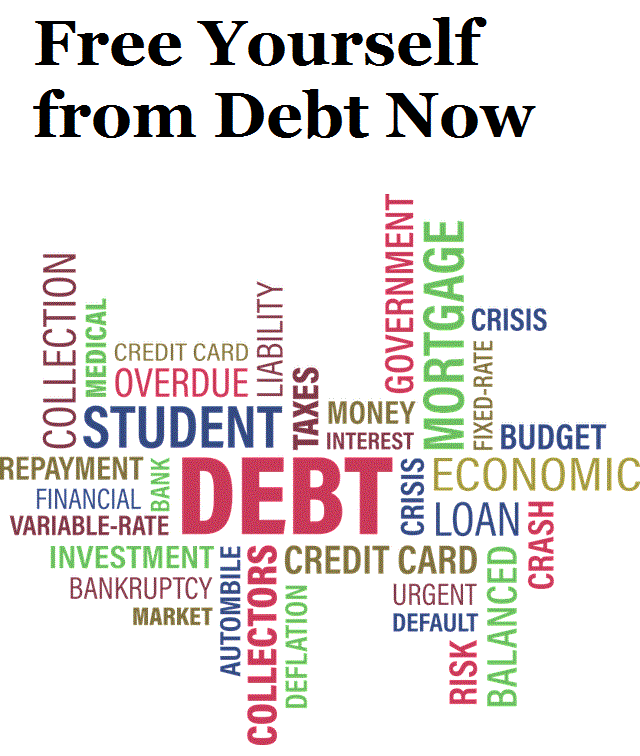 "Manage Your Way Out of Debt"

provides much needed relief for people drowning in debt. It clearly explains each method of debt management: settlement, consolidation, credit counseling and bankruptcy.

With the business lockdown, unemployment, and severe consequences of the COVID19 virus situation, more people than ever are seriously over their head in debt. Nearly 11 million people are unemployed as of November 2020.

60% of the businesses forced to close because of the lockdowns will not reopen. 800 small businesses close each day

Rent and mortgage moratoriums have ended which makes the financial environment even more threatening.

The average credit card balance per card is $6,200, an increse of over 20%. The average number of cards per person is 4.

The market for debt relief and information is huge. The pain is real

You receive everything you need: A guide book of over 8,000 words, autoresponder tips, social media updates and even memes. All produced and written by Dee Power and Brian Hill, experts in finance and commercially published authors.


Here is what's in our Debt Management Private Label Rights Package

Ebook over 8000 words

6 articles of 400 to 500 words each

21 debt management Tips -- another 2300 words

12 Tweets

8 Social Media Updates

5 memes
Manage Your Way Out of Debt Ebook
Chapter Outline 8100 words
Introduction
Making Your Financial Comeback
Credit Report
Your Credit Report is based on FICO
What is Debt Management?
Overview of Debt Settlement, Negotiation, Counseling and Bankruptcy
Debt Settlement
Should You Consider Debt Settlement?
Downside to Debt Settlement
Negotiating With Creditors
Debt Consolidation
What is Debt Consolidation?
When is Loan Consolidation a Bad Idea?
Home Equity Loan Rates: What You Should Know
How to Refinance with Poor Credit
Credit Counseling
When is Credit Counseling Right For You?
Personal Bankruptcy
Should You File Bankruptcy
How to Avoid Personal Bankruptcy
But that's not all you'll receive. You also get …
12 articles of 400 to 500 words each
12 Debt Management Articles
Secured and Unsecured Credit Cards: What You Need to Know For Debt Management 563 words
Personal Loans When You Have Poor Credit 496 words
Withdraw from Credit Card Addiction 550 words
Credit Counseling - Choose the Right Credit Counseling Service For You 534 words
Get a Credit Card with Bad Credit 441 words
Is Credit Card Settlement for You? 409 words
Is Declaring Personal Bankruptcy the Step You Need to Take to Get Out of Debt? 424 words
When Should You Consider Bankruptcy? 435 words
Begin Your Financial Recovery 412 words
Should You Try to Settle Your Debts Yourself? 454 words
Can You Settle Your Debts Yourself? Four Tips to Settle Your Debts 410 words
How to Negotiate with Your Creditors When Settling Your Debts 511 words ,br.,br.
21 Tips
12 Tweets
8 Social Media Updates
5 memes


Do whatever you like with this PLR content with three exceptions. You can't resell the material as private label content. You can't put our names as authors and you can't sell the photos in the meme.
There are no refunds for this product. Any problems please contact dee @ deepowerofplr . com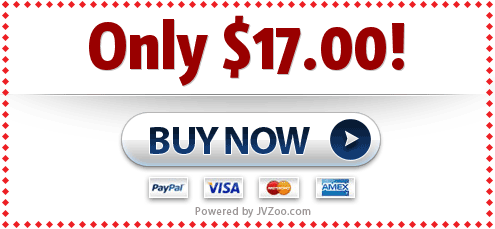 Who We Are
The authors are entrepreneurs too. They've been in the publishing business for nearly two decades. And have owned their business consulting firm for even longer than that. They were Internet pioneers who saw in the 1990's the opportunity to use the worldwide web to build national and global clientele for a service business.
Brian Hill and Dee Power have been professional writers for more than 20 years, specializing in the exciting topics of how to achieve personal and business success. Their portfolio of credits includes books, print and online articles, weekly columns, novels and screenplays.
They are the authors of four popular business and finance books: "The Making of a Bestseller," "Inside Secrets to Venture Capital," "Attracting Capital from Angels" and "The Pocket Small Business Owner's Guide to Business Plans."
They are co-founders of a Phoenix, Arizona-based consulting firm that specializes in helping business owners plan their companies and write their business plans. The firm's client list includes companies in all regions of the US and internationally.
They are nationally-known experts on venture capital and have been interviewed more than 70 times in print and online business media including Entrepreneur magazine, Business Journals in nine different cities, Smart Money magazine, USA Today, Business Week online and Investor's Business Daily. They has been interviewed on radio and TV programs more than 30 times.
Between them, Brian and Dee have written several hundred articles on business management, personal finance, travel and leisure that have appeared in Yahoo! Finance, DailyFinance.com, USA Today, The Motley Fool investment website and the Houston Chronicle and Arizona Republic newspapers' online editions. These articles cover a wide range of topics, from timely stocks to invest in to how to improve your golf game. In keeping with their professional background, their novels and screenplays, in the thriller, comedy and action/adventure genres, which have been recognized in numerous writing competitions, often have heroes who are small business owners.